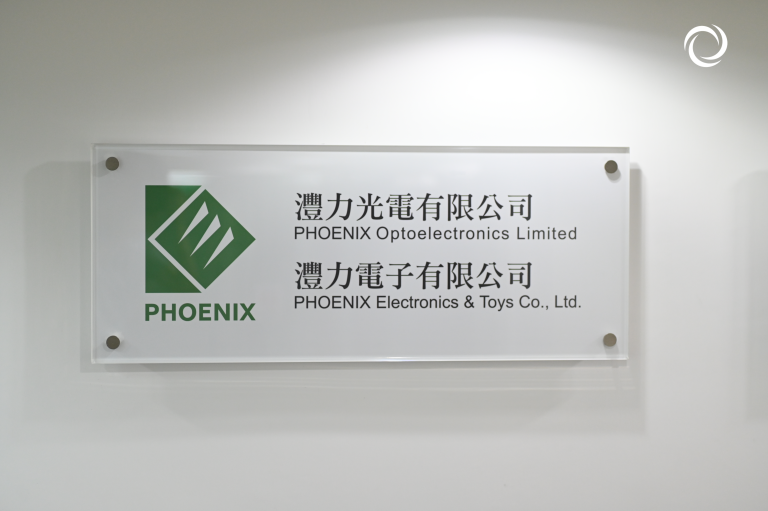 Phoenix has been dedicated towards the development, sales and marketing of innovative electronic products and solutions with added value.
Our team consists of experienced product development engineers, sales & marketing specialists, IT and logistics specialists.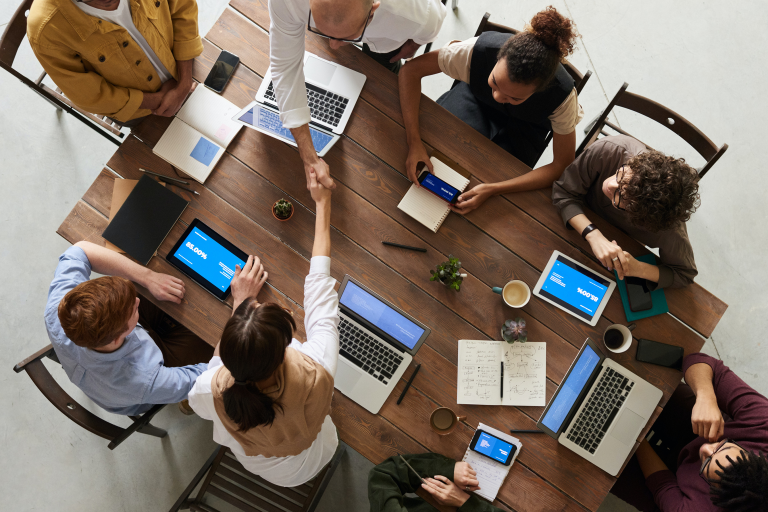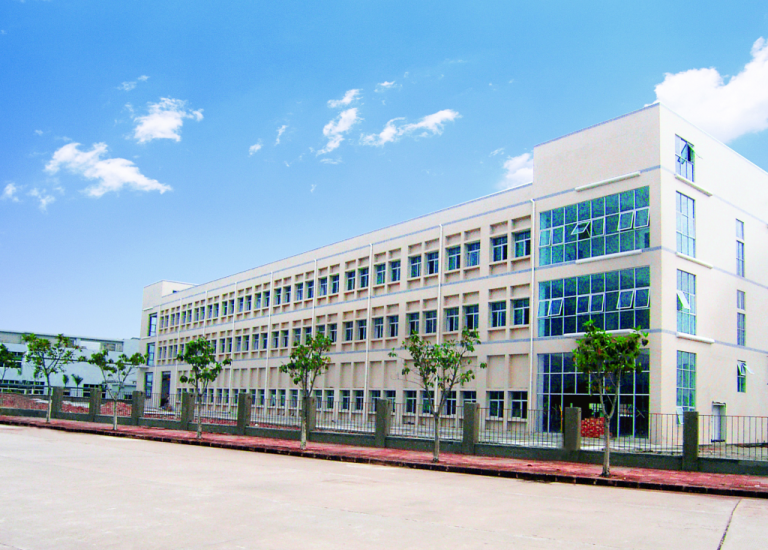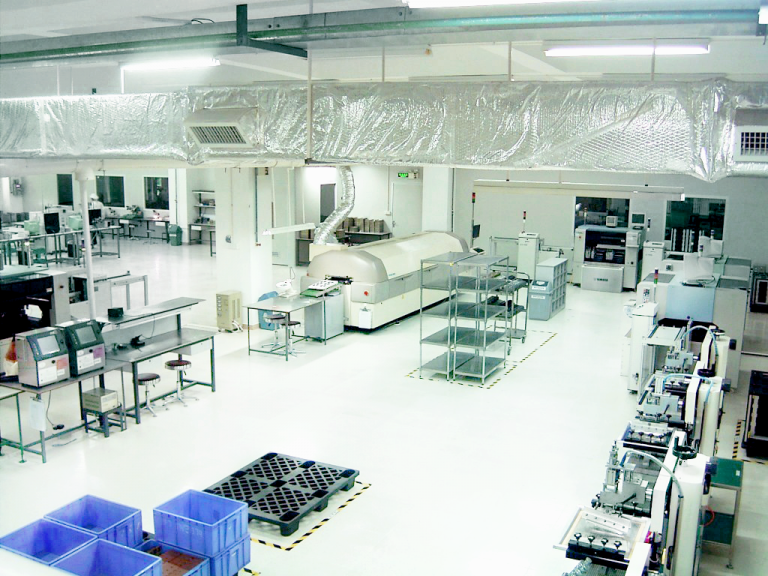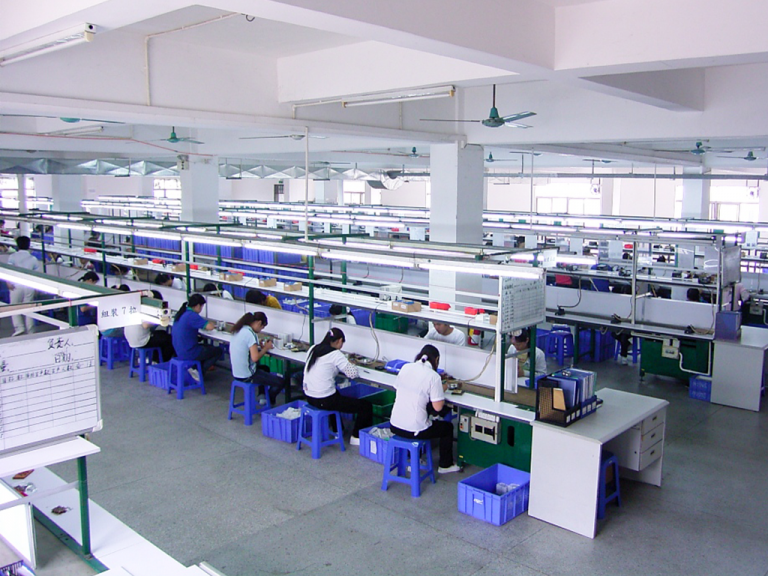 Our factory in China has great experience and expertise in manufacturing, and great delivery records. The factory is equipped with full scale facilities mainly including high-speed mounters, re-flow soldering system, automatic bonders, wave soldering and injection moulding machines.