An original solution to maintain thermal comfort, air freshness and cleanliness in the car cabin.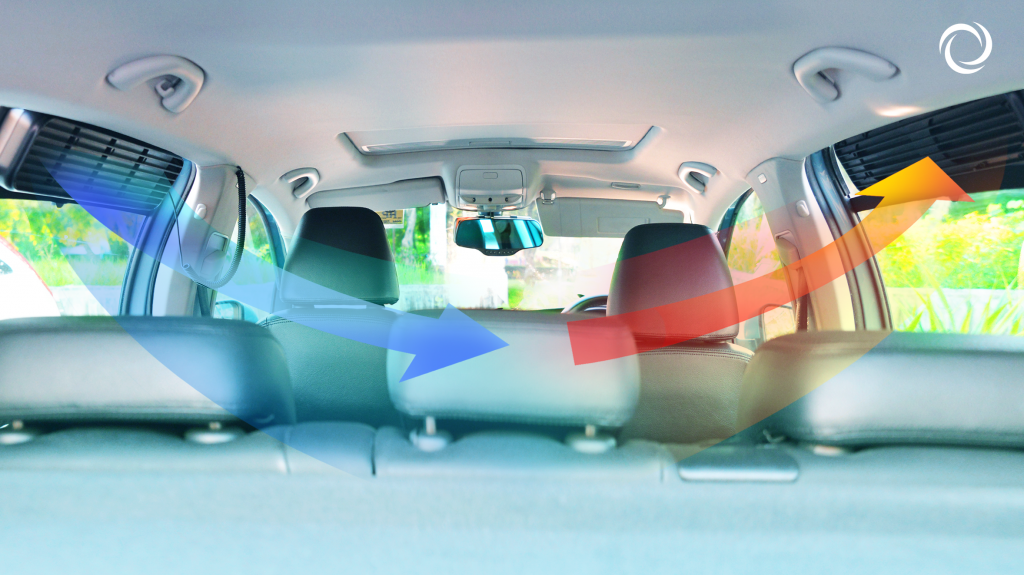 Cooling parked-car temperatures closer to the outside ambient temperatures.
 Removing over 85% of pollutants, viruses & bacteria to minimize disease infections.
organic volatile compounds, particulate matters,
dust, fibers, mould, CO2, nitrogen monoxide, influenza virus, coronavirus, norovirus, heart & lung diseases, respiratory problems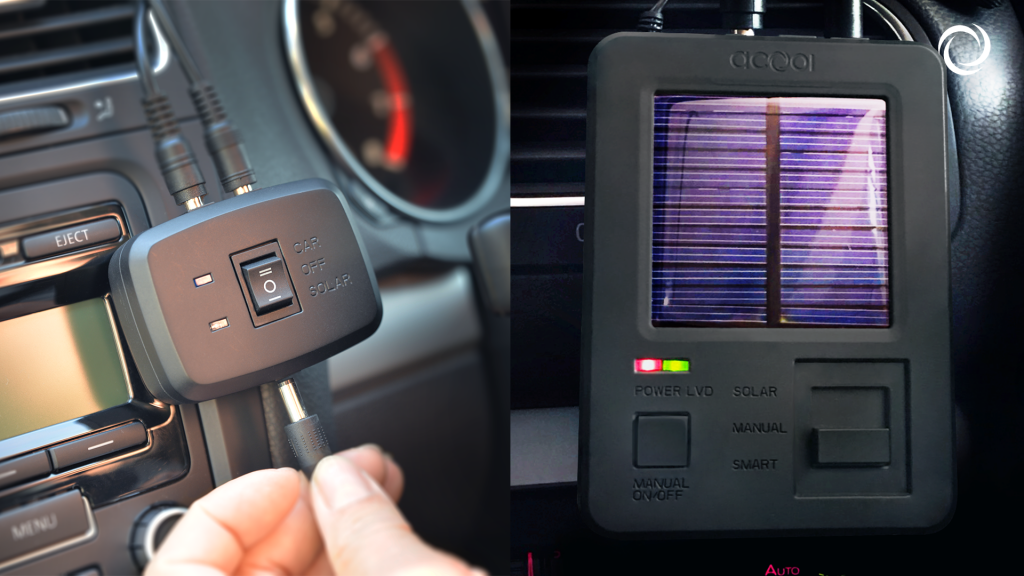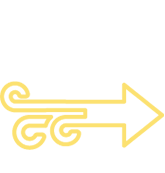 Pull in fresh outside air & expel cabin air out of the car Built-in air filter ensures only clean air drawn in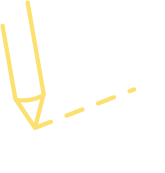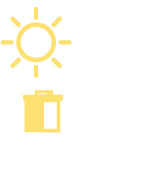 Solar power or car battery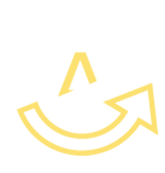 Automatic On-Off Controls
By temperature, light & car battery voltage level monitoring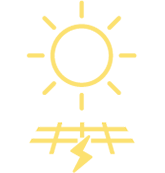 Constant fresh air supply
Rapid air exchanges replace cabin air completely every 2-3  minutes with fresh and clean air.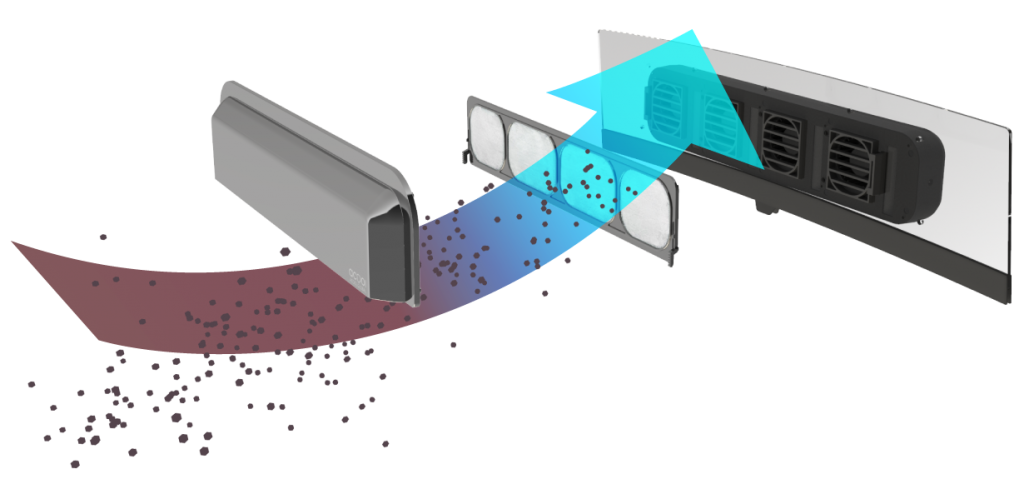 ACOOL is the first car ventilator to have an air filter. PM2.5 filter efficiency ensures clean air drawn in.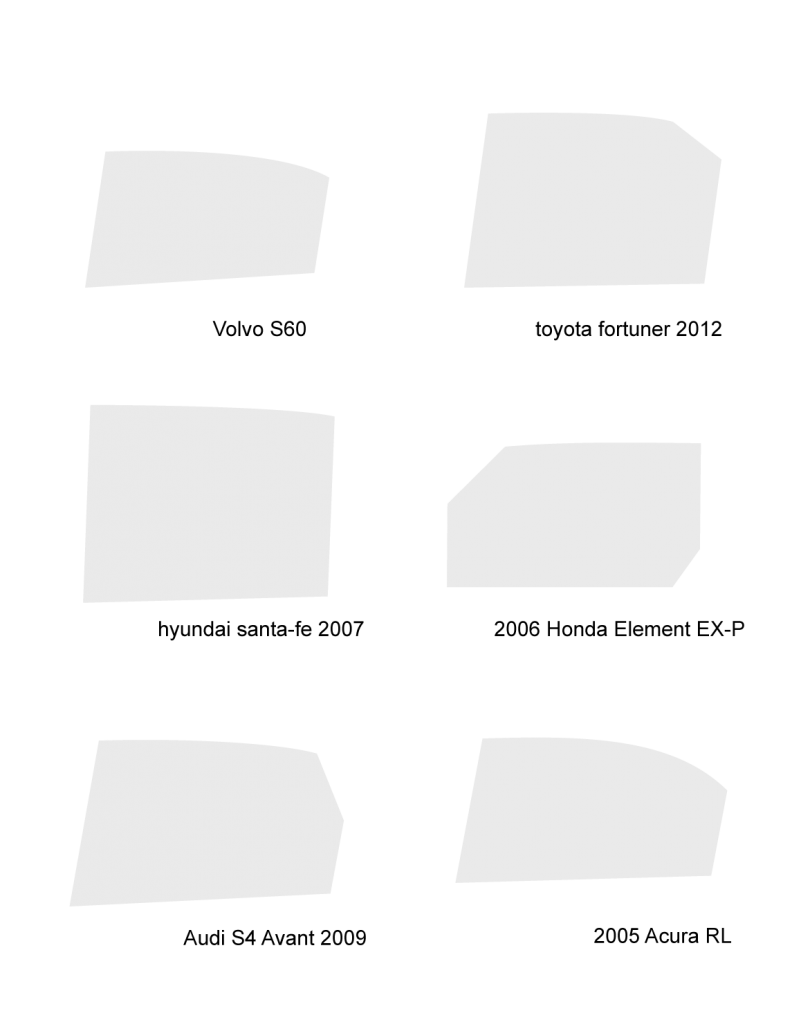 ACOOL is designed and made according to the dimensions of each car's front/rear door window to ensure the right fit.
Ensure ventilation without windows open.
For Car Battery Model Only
Solar- Automatic by solar power
Manual- Manual by car battery power
Smart- Automatic by car battery power
In module draws in cool and fresh outside air into the car to blow hot air out of the car through the opposite out module.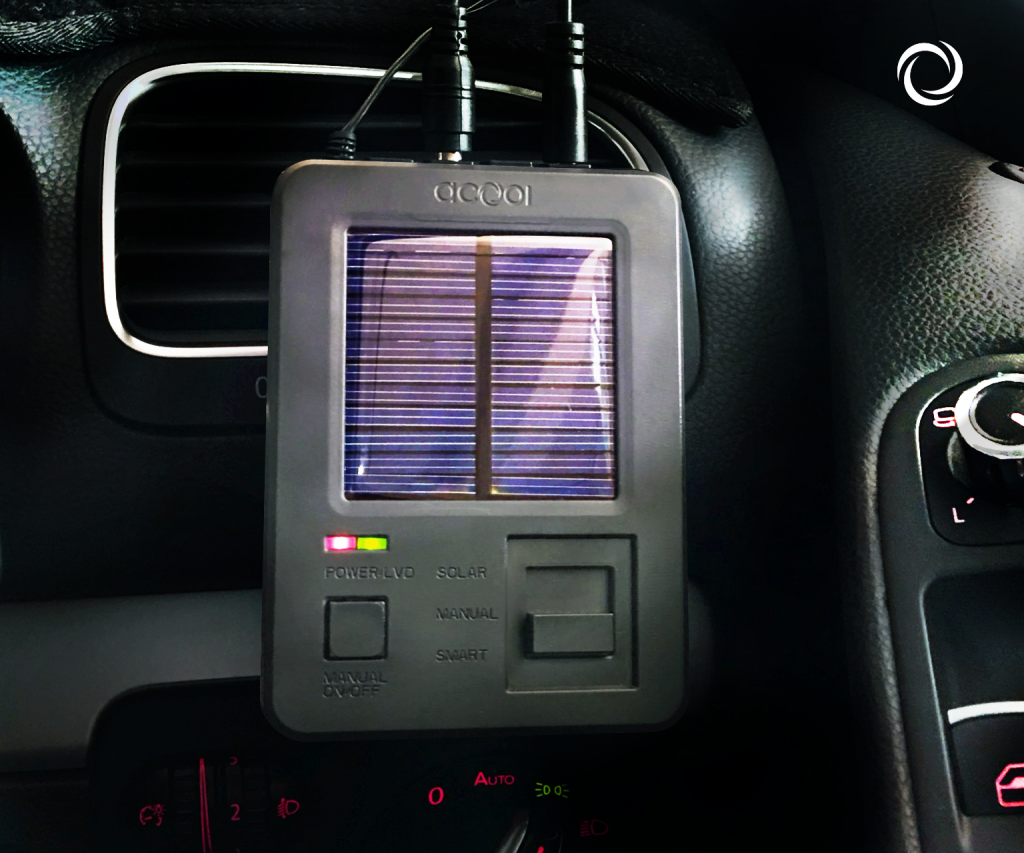 Powered by a 50W solar panel, cross ventilation is activated or car battery is recharged. 
(Recharge for Car Battery Model Only)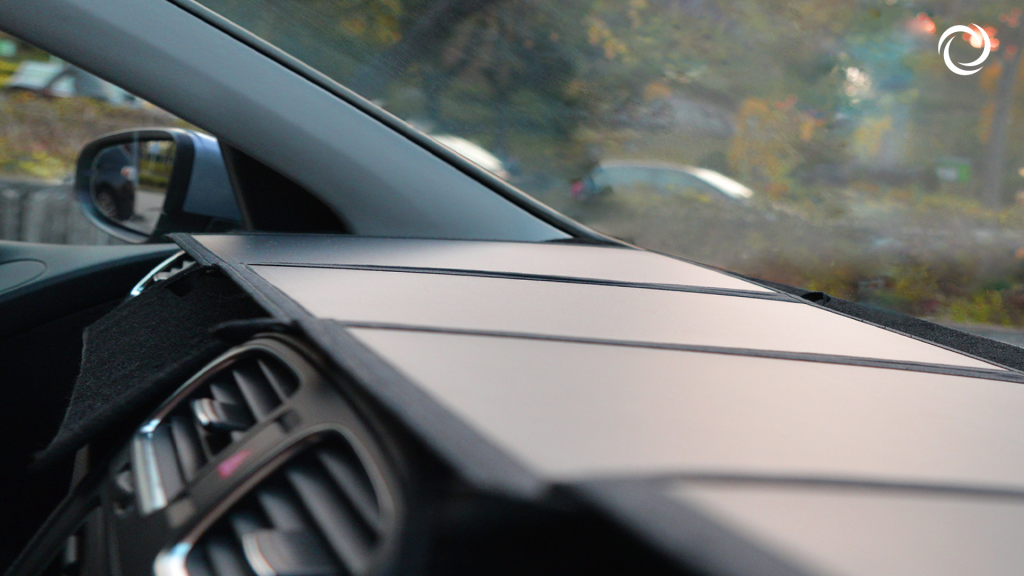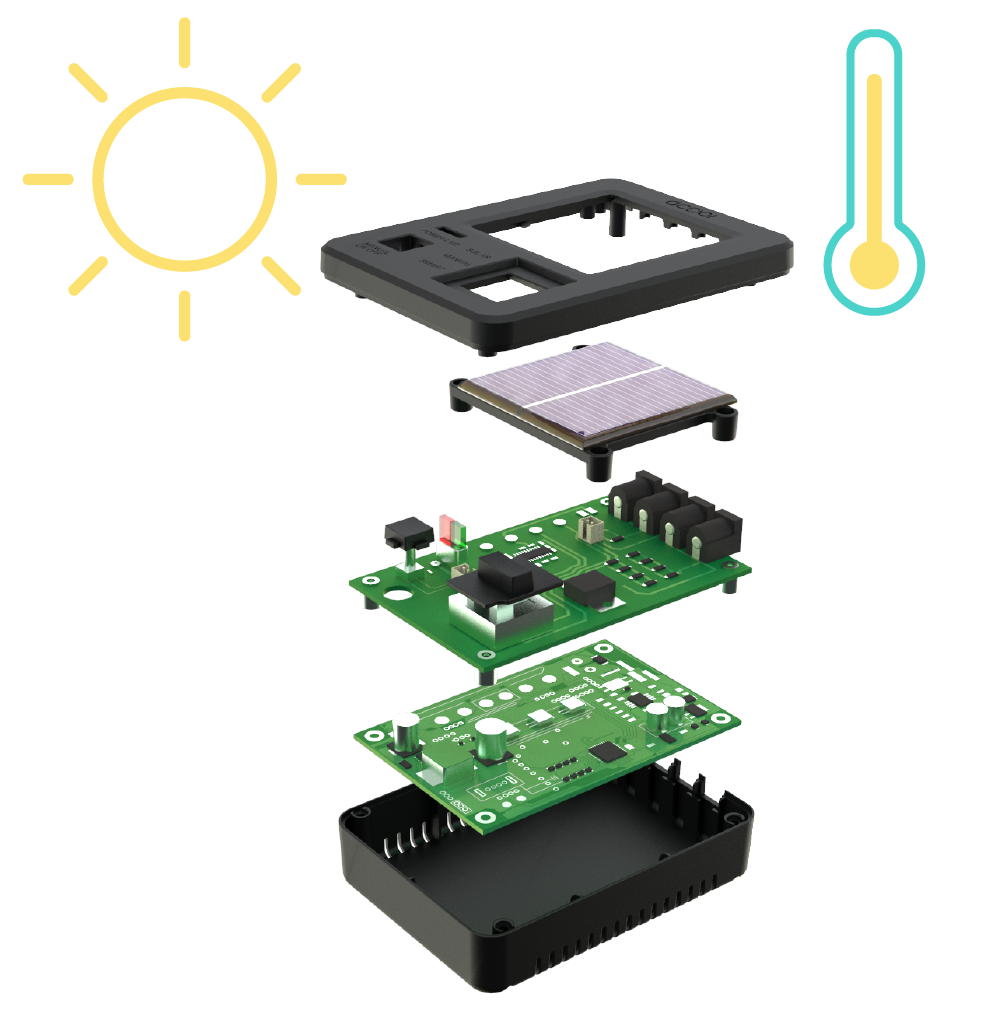 Automatic On-Off Controls
For Car Battery Model Only
By monitoring the inside cabin temperatures, light controlled voltage and car battery voltage, it controls the on and off of system to preserve the battery power.
Low Battery Voltage Control
For Car Battery Model Only
Monitor the battery voltage and turn off the ventilation system when voltage ≤ 11.8V to preserve battery power.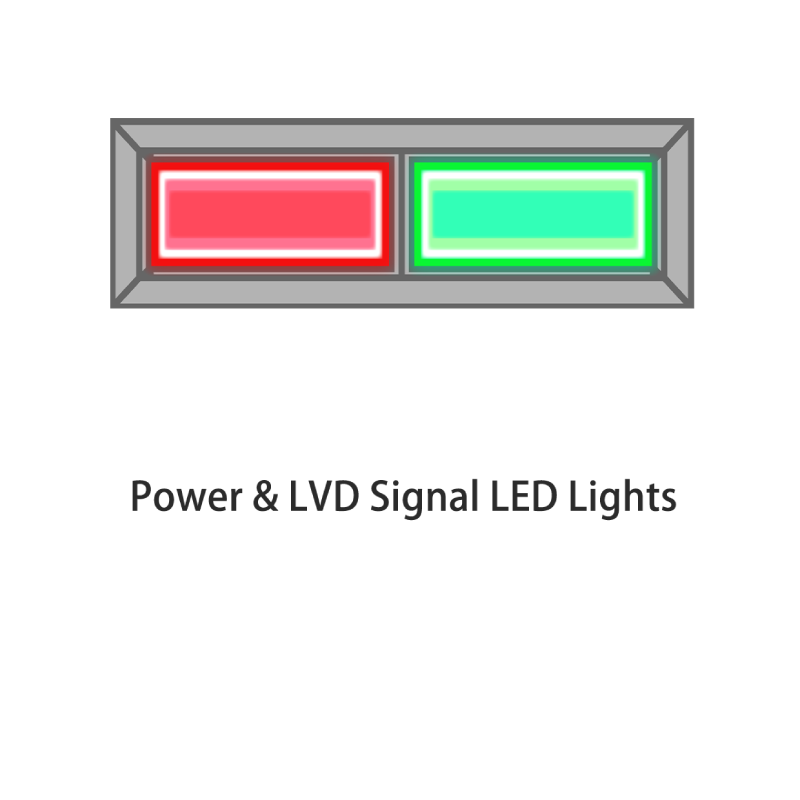 How battery model automation works
Straight forward and simple with a few steps completed in minutes. There is no drilling, no trimming of sealing strips, no tinting, and no alteration.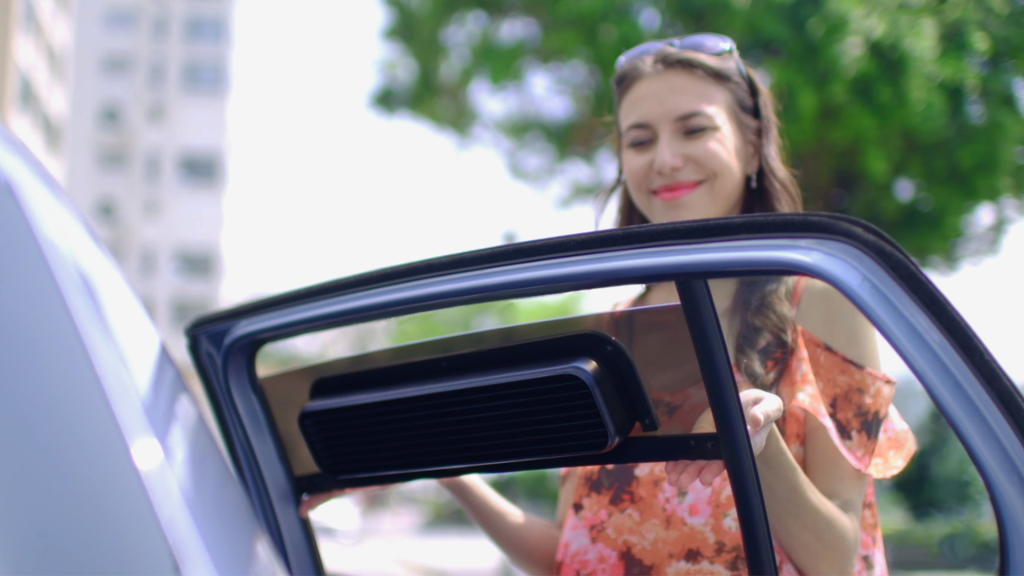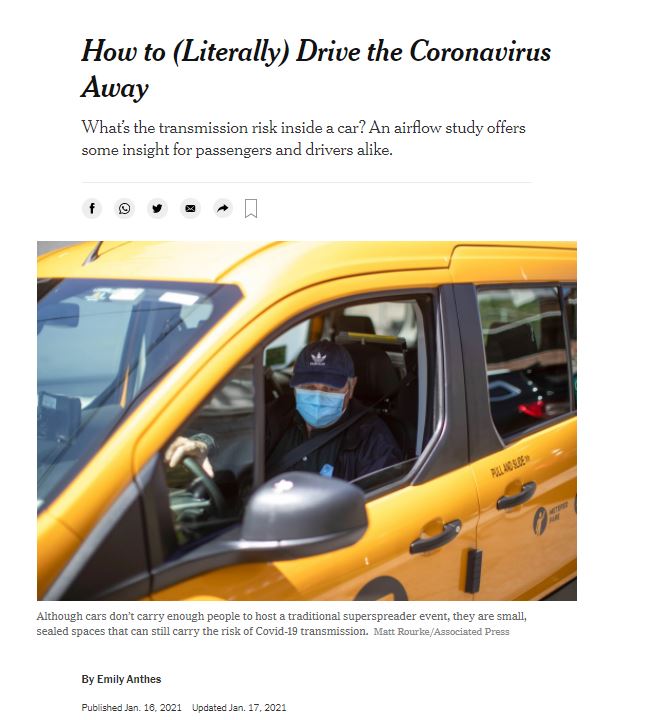 How to (Literally) Drive the Coronavirus Away In a new study, by Dr. Mathai and three colleagues at Brown University said that soar of ventilation rates and the influx of fresh air flushed many of the airborne particles out of the car could help keep both riders and drivers safe from infectious diseases like Covid-19. It […]
More...